What Is the Purpose of Racking Systems?
When someone needs to keep their workplace organised, racking systems are one of the most important things to have. A quality rack will allow someone to place the items they need to keep track of in a location where they won't have to worry about losing them. We offer several different kinds of racks for any workplace situation.
---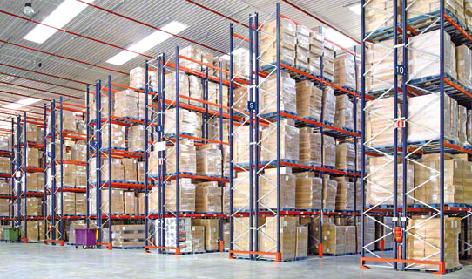 Conventional Pallet Racking
The most universal system for direct and single access to each pallet.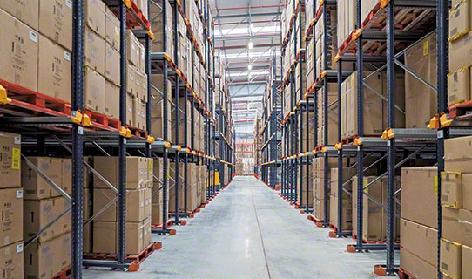 Drive-in Pallet Racking
This system is base on the storage by accumulation principle, which enables the highest use of available space in terms of both area and height.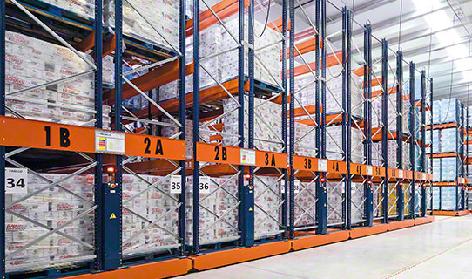 Mobile Pallet Racking
With our Movirack system, shelving units become more compact and their storage capacity considerably increased. All this without giving up direct access to any item in stock.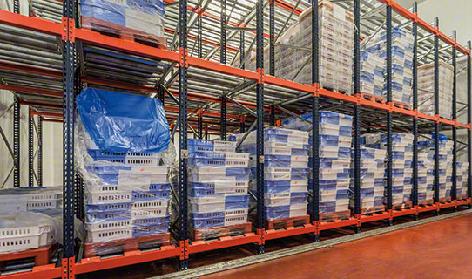 Live Pallet Racking
This is an ideal system for warehouses of perishable goods, although it can also be used in any industry or distribution business.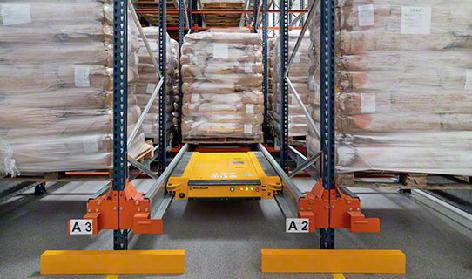 Pallet Shuttle
Semi-automatic high density storage system for easy loading and unloading of goods from an electric shuttle.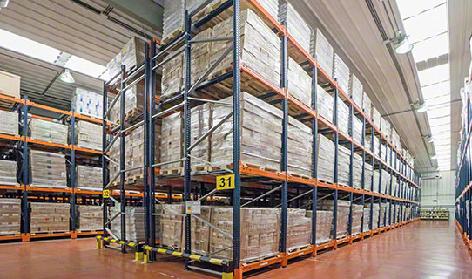 Push-Back Pallet Racking
An accumulative storage system that allows up to four pallets deep to be stored per level.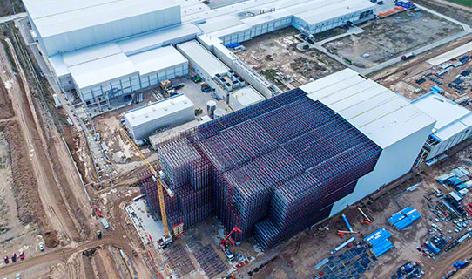 Clad-rack Warehouses
Major works of engineering in which the racking itself forms part of the construction of the building.
---
Please call our sales team on freephone: 0800 0126777
We are specialists in pallet racking, picking shelves, warehouses and logistics. We offer advice on storage systems without obligation, we can help you find the best solution.