FREE NEXT DAY DELIVERY UK MAINLAND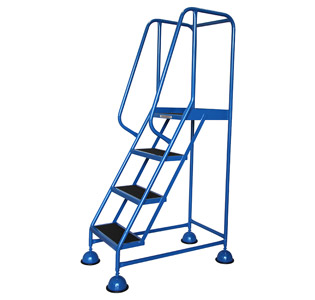 UK Supplier & Manufacturer of Workplace Products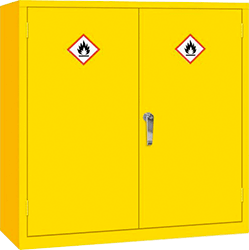 SAVE
20%
Our Customers Include
Everything for the Workplace!
The Workplace Depot is a leading UK Industrial and Workplace company sourcing 20,000+ products from more than 120 global manufacturers. In 2016 The Workplace Depot won the ECMOD award for the Best Multi-Channel Business/Brand with annual sales of up to £5 million, proving our continuous development within our industry.
If you require industrial supplies or equipment, the Workplace Depot have an extensive range of quality industrial products many of which are manufactured in the UK and abroad. We specialise in handling and lifting equipment, shelving, rubber matting, heavy duty workbenches, kerb ramps, spillage control equipment, COSHH hazardous storage cupboards and health and safety equipment.
We manufacture mobile safety steps and access platforms at our own UK factory – all mobile work platforms can be bespoke. Our extensive range of outdoor and indoor rubber cable protectors includes floor cable covers, cable snakes, ties and desk cable trays. Workplace cable management also includes heavy duty outdoor cable protectors which can conveniently double up as a traffic or speed ramps.
As well as standard sack barrows, we also sell flatbed platform trucks, scissor lifts and drum or gas cylinder trucks. Our most popular office trolleys include include the 3 shelf trolley, parcel trolley, modular platform and hand trolley.