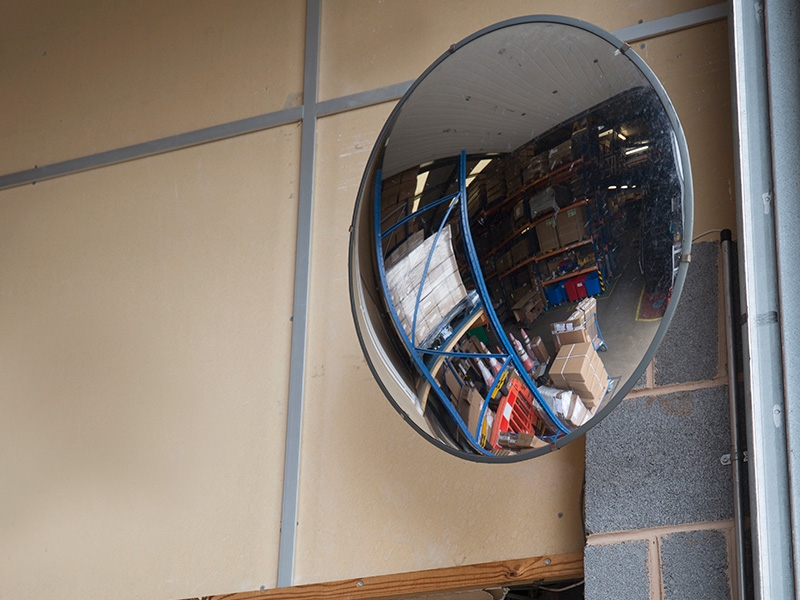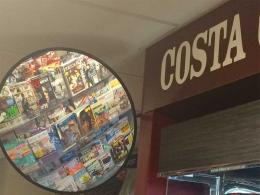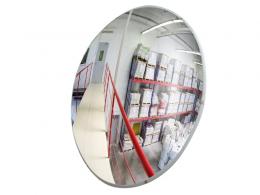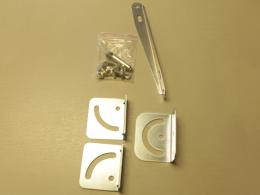 Large Round Convex Mirror
Price in singles from
£35.00
Price
for multiples
from

£32.81
FREE Next Day Delivery!
1.5mm acrylic face
PVC protective edge
Acrylic mirror; ideal for shops warehouses and driveways
Heavy duty zinc plated fixings included for wall mounting, see image opposite
Dimensions: 450mm or 600mm dia
Viewing distance - 450dia - 5m
Viewing distance - 600dia - 11m
FREE DELIVERY
Next Working Day
Warranty
1 year parts / labour
Product Variations
Code

Dimensions (mm)

Viewing distance (m)

Weight (kg)

Depth (mm)

Price

Add to
Cart

Code:

WPD2206

Dimensions (mm):

450 dia

Viewing distance (m):

5

Weight (kg):

2.1

Depth (mm):

50

Price:

£43.75

£35.00

Code:

WPD34695




Recently Reduced

Dimensions (mm):

600 dia

Viewing distance (m):

11

Weight (kg):

3.1

Price:

£50.00

£40.00
Large Round Convex Mirror
Fully weatherproof and ideal for outdoor use in car parks. Can also be used within shops, warehouses or offices. It offers a 180 degree viewing capability and allows you to keep an eye on those around you. The main use for this particular mirror, is to aid in avoiding collisions within a warehouse or car park, by ensuring people can see what is around the corner, it avoids costly surprises.
What is the purpose of the Acrylic Convex Mirror?
This product is a large convex mirror used as a shoplifting resistant tool or a safety tool within warehouses, car parks or roads with sharp turns. Perfect safety tool for any vehicle. Safety in shops and warehouses are also a key essential use for these mirrors.
Where can an Acrylic Convex Mirror be used?
Shops, warehouses, roads and car parks are amongst the main places that these mirrors are used. Brilliant to prevent burglary attacks and theft within shops. However anywhere that needs an increase in security, due to the lack of visibility will benefit from this product.
Who might use this product?
Owners of shops and warehouses will benefit from purchasing this acrylic convex mirror. People using trolleys or vehicles within a warehouse will also find the shop mirrors extremely useful to see what is around the corner.
Specifications of Acrylic Convex Mirrors
The acrylic convex mirror has a 1.5mm acrylic face with a grey-coloured protective edge. Dimensions: 450mm and viewing distance is 10 metres. Heavy duty fixings included.