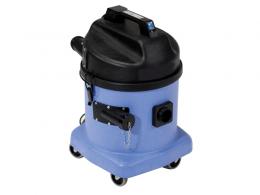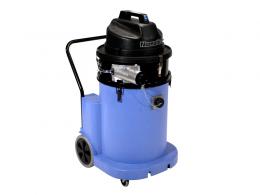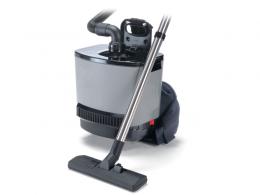 Workshop Vacuum Cleaner
For heavy duty cleaning, you need a tough cleaner that is constructed to deal with big messes. For your workshop, warehouse, factory, studio, or anywhere you need strong cleaning power, a workshop vacuum cleaner from The Workplace Depot is a great choice. Use workshop vacuum cleaners anywhere that a regular vacuum cleaner won't cut it.
Factory and Workshop Vacuum Cleaner
The Factory and Workshop Vacuum Cleaner is made of heavy duty material that will stand up to all manner of dirt, dust, and debris. It has a 23 litre capacity as well as a hose and accessory kit.
Workshop Vacuum Cleaner (15, 30, and 70 Litre)
Our Workshop Vacuum Cleaner comes in 15, 30, and 70 litre capacity units and is the answer to cleaning up your workshop. This model is specifically designed for removing mineral-based coolants, not to mention wet swarf removal. It will also easily clean up any wet mess. The larger capacity units are slightly more powerful and have slightly different features.
Rucksack Vacuum Cleaner
The Rucksack Vacuum Cleaner can literally be worn on your back, rucksack-style. This makes it easy to manoeuvre around and get into hard-to-reach or confined areas where a regular vacuum cleaner wouldn't be able to go. The harness is ergonomic for extra comfort while wearing the cleaner. It has a high efficiency filter, and at 6KG, is very lightweight.
Additional Benefits
Workshop vacuum cleaners from The Workplace Depot are offered with free delivery for your convenience. We also offer standard one year warranties for all of our cleaners, which also include parts and labour. Don't forget we will price match any competitor's going rate to get you the best deal. Shop with us today for all of your cleaning supplies for your office, business, or home.