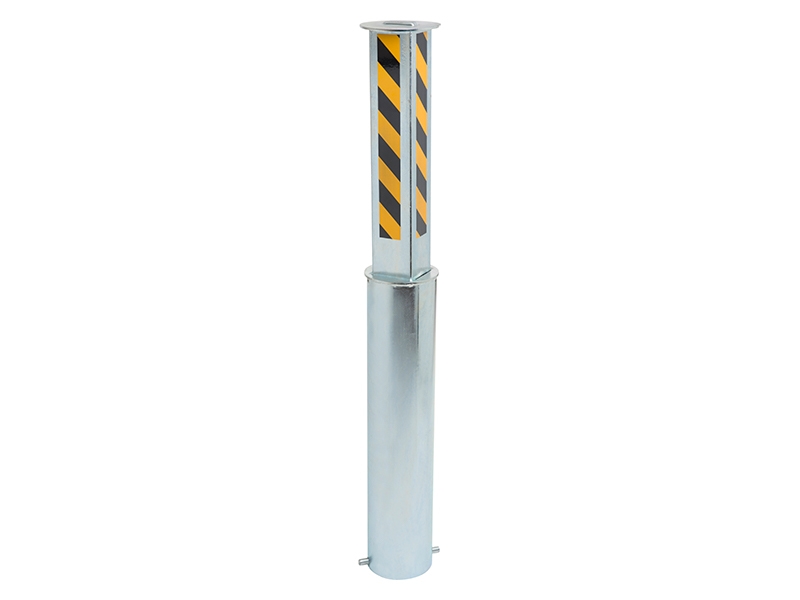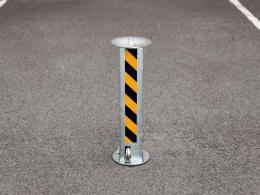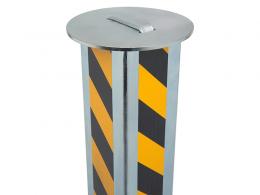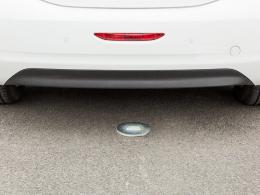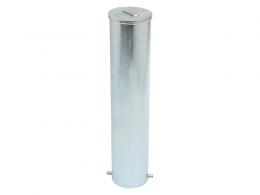 Manual Rising Bollard
Price in singles from
£110.00
Price
for multiples
from

£107.10
FREE Next Day Delivery!
Galvanised steel construction
100mm square Post section
535mm above ground height
168mm diameter socket
740mm below ground
Padlock with 2 keys included
Includes black/yellow reflective tape to all 4 sides of post section
For our full range of parking posts click here and for road marking stencils & other accessories here
FREE DELIVERY
Next Working Day
Warranty
1 year parts / labour
Add to Cart
Code

Dimensions (mm)

Weight (KG)

Price

Add to
Cart

Code:

PH-100

Dimensions (mm):

535(H) x 100(W)

Weight (KG):

19.4

Price:

£130.00

£110.00
Manual Rising Bollard
What is the purpose of the manual rising bollard?
This handy bollard from the Workplace Depot can lie flat until it is needed to forbid access, stop someone parking where they shouldn't, or demarcate an area. When you mean business, unlock your bollards and deploy them to their full 530mm height that will stop any car in its tracks. This product weighs 20kg and comes standard with a padlock.
Where can a manual rising bollard be used?
Bollards and other security barriers are crucial when you want to control the flow of traffic, protect pedestrians in busy town centres, or restrict certain car park entrances. A rising bollard will stop cars going where you don't want them to.
Who might use a manual rising bollard?
Anyone who wants to restrict access, stop the neighbours from parking on your front lawn, or indicate that a parking lot is full, will find a use for manual rising bollards.
Manual Rising Bollard Specifications
Order your required bollards today and enjoy free next day delivery and a one-year warranty on parts and labour from the Workplace Depot. The bollard measures 100mm and has a 168mm diameter base. Below the ground, the product's height is 740mm and above the ground, it reaches to 535mm. The item comes with a padlock and is made with galvanised steel. These bollards weigh 19.4kg and come with yellow and black reflective tape. Please take a look at our range of road marking stencils and other barrier accessories. Alternatively, place your order and proceed to checkout where we accept several forms of payment, including Maestro, MasterCard, Visa, and PayPal. The Workplace Depot proudly offers a Price Promise to match any price and an easy returns/exchange policy. If you have any queries, please contact our sales team who will be happy to assist.