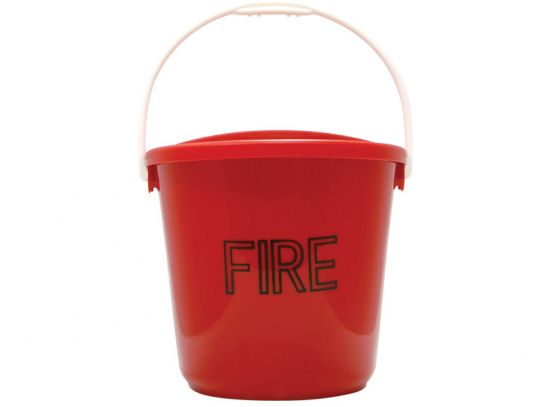 from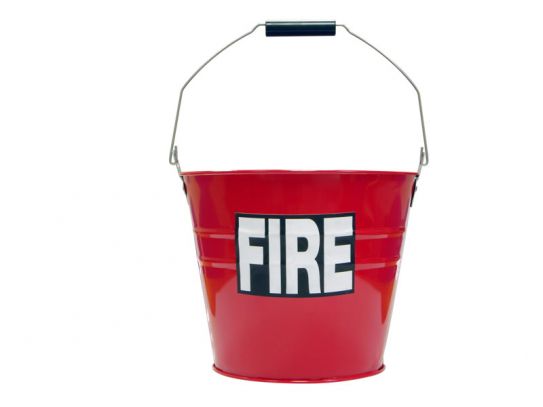 from
Fire Buckets
Flame retardant precautions
Being prepared is always a good thing. While no one ever wants to think about being caught in an emergency situation and certainly not in a fire, having tools at your disposal to keep flames at bay is something every business and home should do. Our Fire Safety Equipment consists of easily stored and simple-to-use precautionary items that protect your business and your staff in the event of a fire.
From flame-retardant blankets to bright red, highly visible fire buckets, the fire safety equipment makes an excellent companion to your fire extinguishers. The entire assortment is geared toward keeping everyone safe in the event of a fire and providing a level of comfort that you have the tools to do just that. All of the items in this category are meant to be stored in an easily accessible place so they are on hand in the event of an emergency.
From worksite to homestead
Fire can hit anywhere and when it does, it's instant. Keeping valuables and people safe in the event of such an occurrence is the key. This is why the fire safety equipment is so compact and easy to store. All of the items can be used in the home, as an extra help at construction sites and on boats, in small offices and even kept inside vehicles
Kitchens are huge areas where grease splatters can lead to flare ups and fires. The blanket is a handy tool to have at your fingertips in order to smother the flames rather than spread them around. The buckets are great to keep in your bedroom or in a garage as well as in the utility closet at your office for a quick grab at any given time.
No matter where you choose to put this collection to use, keeping them stored in a place that is easy to get to and near a source of water is a great way to be prepared no matter what.