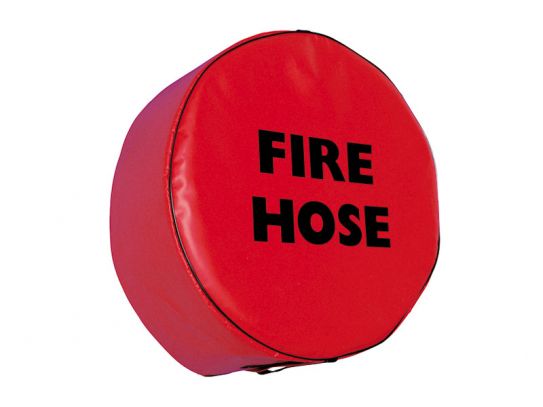 from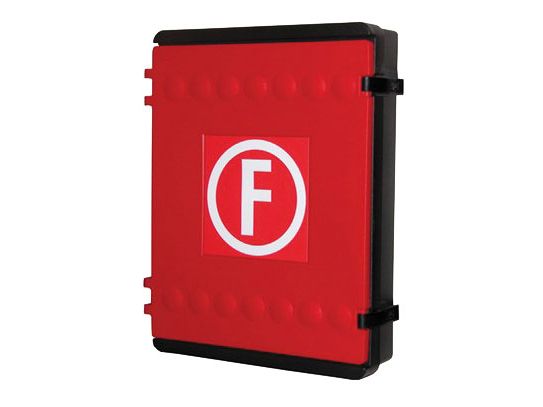 from
Fire Hoses
Fire Hose Reels
The Workplace Depot supplies cabinets and covers for firehose reels. All our products are manufactured to the highest quality and will ensure full protection. Our covers and cabinets have been designed to fit most 19mm and 25mm fire hose reels and are extremely easy to fit.
Our products are manufactured for polyethylene and are ideal for protecting fire hose reels in harsh environments. They're quick to fit and just as quick to remove, if needed. The cabinets are built to offer long lasting protection for fire hoses.
These products from The Workplace Depot are suitable for protecting fire hose reels and fire extinguishers from accidental damage. They are perfect for use in industrial locations, particularly in areas where scrapes and bumps from day-to-day activities can damage fire hose reels. Sturdy fire extinguisher cabinets can also discourage the misuse of fire extinguishers.
The layflat fire hose cabinet is made from polyethylene and has been designed to store layflat fire hose reels and nozzles. It comes with a woven strap to hold contents in place and has a water resistant seal.
Our universal red fire hose cover comes with Velcro fastening for the perfect tailored fit.
Order Your Equipment From The Workplace Depot
Order these items and you can get free delivery in 2 – 3 working days. All products available at The Workplace Depot come with a one-year warranty on parts and labour and a Price Promise to match any price. We also offer an easy exchange/returns policy should you, for any reason, be unhappy with your purchase. For customer's convenience we accept most major credit cards, including MasterCard, Maestro and Visa, as well as payment via PayPal.
Should you have any questions, our customer service team is ready and waiting to assist. Keep your fire hose reels safe and secure and order your cover and box today.