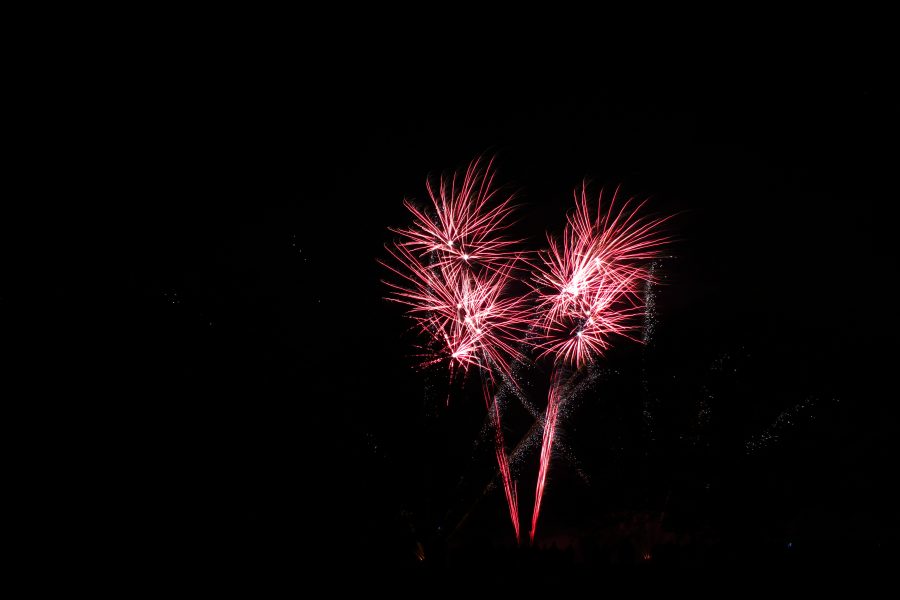 As November begins, there is usually one event in everyones calendars- Bonfire Night! The one night of the year where the hats and scarves come out, the crowds gather, and fireworks fill the sky.
In addition to sparklers, hot drinks, and mushy peas, we've put together our list of Bonfire Night essentials that will make sure your evening goes off with a bang.
Firstly, the simple but super Head Torch. This simple accessory is an excellent piece of equipment that will make lighting the fireworks fuses an easy task. To compliment this headwear, a High Visibility Jacket is the perfect accompanying coat to ensure you are at the height of safety and fashion.
Next Up we bring you the Chapter 8 Barrier. This lightweight bright orange barrier is a highly effective crowd management tool. Keep the eager fireworks enthusiasts at a safe distance using this barrier, so they can enjoy the display without any risks of accidents or injury. (A helpful hint from us: Maybe set the barriers up closer to the food and drinks stalls to encourage regular customer visits!)
Our third suggestion may be argued to be slightly obvious for a Guy Fawkes event, but we're including it anyway. Fire Safety Equipment is a must for large events involving fire and explosives. We think it's always better to be safe than sorry!
Last but not least, and maybe the most important overlooked element of any major event, provide Litter Bins for any rubbish. Encouraging people to put their rubbish in bins or disposal containers can save a lot of time when cleaning up after an event has finished. Make sure sparklers, wrappers, and rubbish doesn't end up on the floor and can be disposed of correctly. For hot sparklers, we'd suggest a Metal Fire Bucket filled with sand for safe disposal.
We'd like to wish everyone a safe and enjoyable Bonfire Night!
To view our full range of products click here to visit our website, or call our sales team on
0800 0126777 for further information.
---
Posted in News