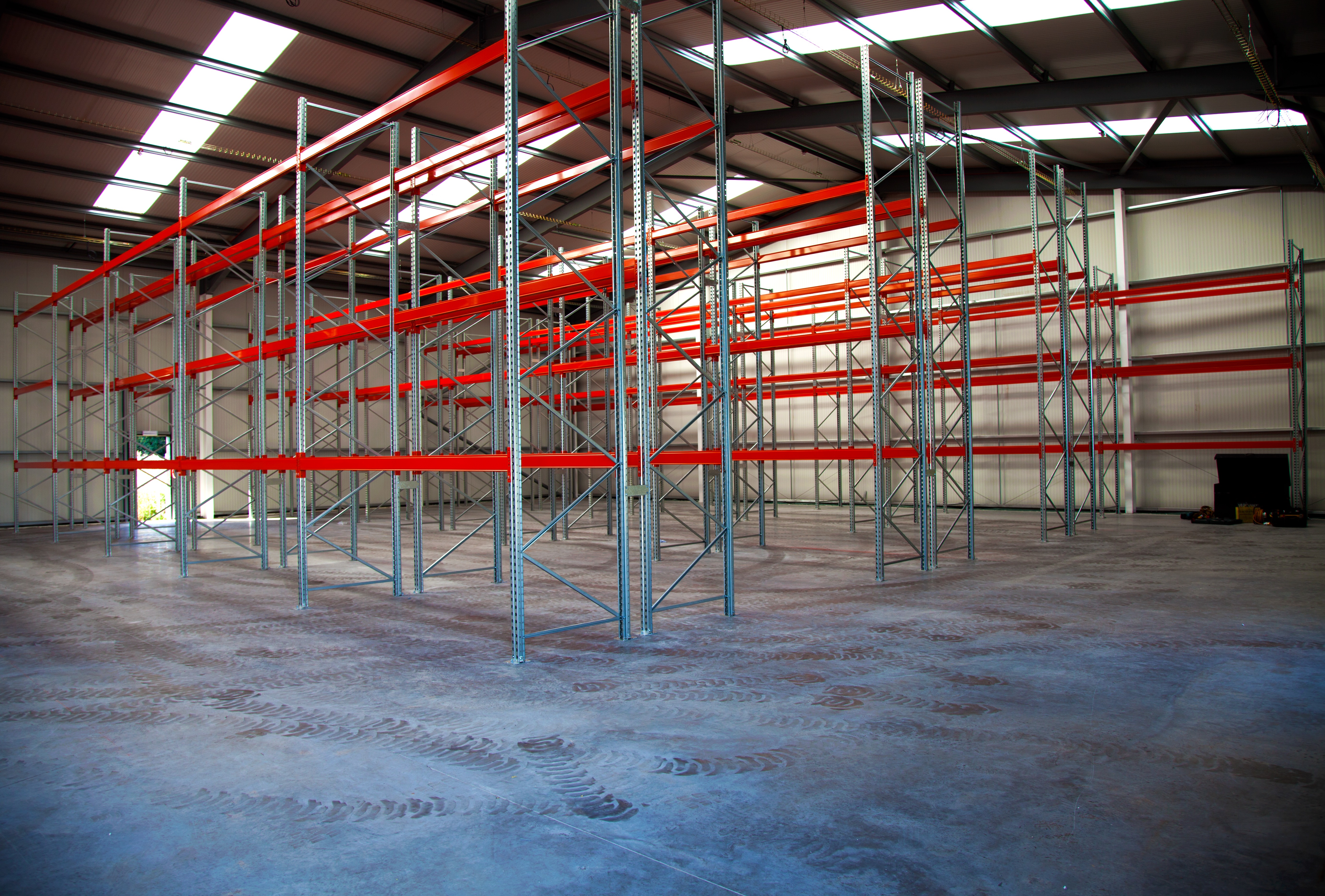 We have the first images of the inside progress of our new Warehouse! So far we have seen some incredible outdoor changes to this project over the recent months, and we're amazed to finally be able to reveal an indoor update. Our Marketing Executive and in house photographer, Amelia, gave a few words on what the building is like on a realistic scale.
"Honestly I don't think it would be possible to capture the entire warehouse in a single photo. It's absolutely huge! The photo seen here is just a fraction of the area, and even then it looks pretty spacious already. I reckon there will be plenty of room for a few trucks and trolleys for the warehouse team to roll around with!"
If you're in the process of kitting out your own warehouse, we have everything you need for a smooth daily operation. Visit our website here and order before 3pm for Free Next Day Delivery. 
---
Posted in News