At the recent IoD East Midlands 2017 awards, Steve Miller, our Managing Director, was awarded East Midlands Family Business Director of the Year.
Comments from our MD, Steve Miller - 'I'm extremely humbled to win this award 2 years in a row. It's fantastic to be recognised individually, however this award would not be possible without the dedication and hard work of all my team back at The Workplace Depot.
Over the last 3 years the company has gone through massive structural changes and seen our revenue grow by over 50%. During this time we have tried to remain a close knit team, so winning this award in the family business category is extra special to me. As it's a family award, I would like to make a reference to my parents who have been brilliant this year and a special thanks to my Dad who is a fantastic businessman and a great mentor.
Asked why he feels The Workplace Depot have been so successful this year Steve said: "I could say it's our 26 years experience or the free delivery on all orders, some with guaranteed next day delivery, but I truly believe that it's the people we have here that give us the edge. Everyone at The Workplace Depot has the same goal - to provide the best solution, with the minimum amount of fuss, at the best available price. Time and again we achieve this as our client testimonials regularly demonstrate."
Following his win, Steve now goes forward as a nominee at the IoD National Awards. These will be held at the Lancaster Hotel in London on the 22nd September.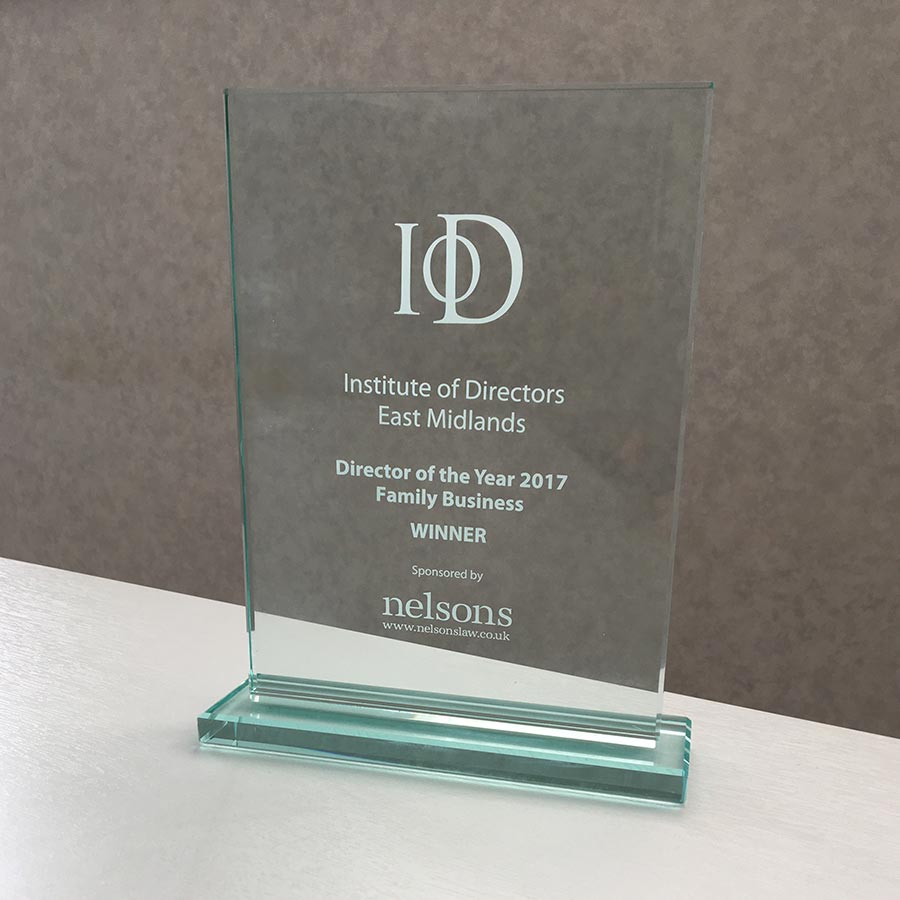 ---
Posted in News, Awards & Accreditations