No matter what, films will always be watched, whether you take a trip to the cinema or stay at home, you can't beat a movie marathon (particularly on a Sunday) and a big bowl of popcorn.
With this in mind, being The Workplace Depot, we find it fitting to list some great films relating to, you guessed it, the workplace!
There surely can't be a more reliable source than LinkedIn, the online home for all things workplace and career-related, to back up a collated top 10 list of films relating to the workplace.
Although we are a fan of this list, of course we have produced one of our own!
The Workplace Depot's Top 10 Workplace Films
The Wolf of Wall Street (2013) – Academy Award nominee Leonardo DiCaprio portrays Jordan Belfort, a Long Island penny stockbroker turned millionaire and his thrill ride of trading, marriage, divorce, drugs and crime.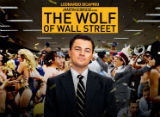 The Devil Wears Prada (2006) – Anne Hathaway stars as ruthless Meryl Streep's assistant in this comedy drama, displaying the choices a young woman must make to succeed in both her work and personal life.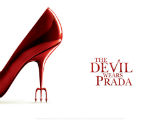 The Internship (2013) – Owen Wilson and Vince Vaughn play two salesmen who lose their jobs and have no other skills to gain employment. They manage to land internships at the notorious Google and set about to win a couple of coveted, technologically-challenging jobs.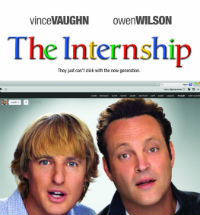 Horrible Bosses (2011) – With a star studded cast including Jason Bateman, Kevin Spacey and Jennifer Aniston, this entertaining comedy follows three men who hate their jobs and conspire to kill their bosses.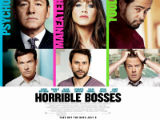 Trading Places (1983) – Eddie Murphy and Dan Aykroyd find their positions as an investor and a street con artist reversed in this classic comedy.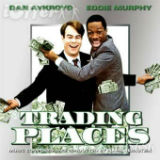 Big (1988) – When a 12 year old boy makes a wish to become 'big', he wakes up as a grown man, played by Tom Hanks, and has to cope with finding a job and his first romantic encounter.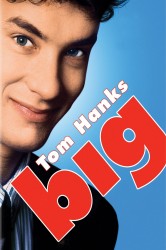 The Firm (1993) – Tom Cruise stars as a young lawyer who discovers that the prestigious law firm he has just joined has a more sinister side in this thriller.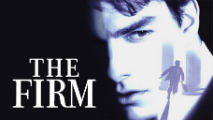 Groundhog Day (1993) – Bill Murray is the weatherman who finds himself living the same day over and over again in this comedy drama.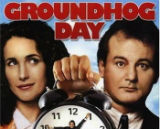 Clockwatchers (1997) – Four female temps try to while away the time at their fill in jobs hoping for something better to turn up in this life as we know it comedy.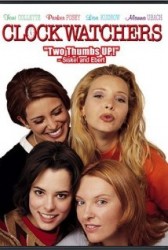 Elf (2003) – Although one for Christmas time, Will Ferrell plays the dedicated Buddy the Elf who is forced to re-evaluate his priorities after going to New York to meet his real father.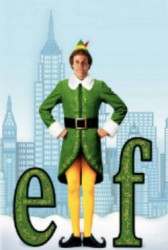 If you can think of any more workplace related films, please share them with us on our Facebook or Twitter pages.
Enjoy!
---
Posted in Workplace Commentary