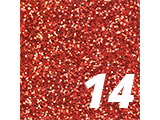 It's Day 14 of The Workplace Depot advent calendar and today we thought we would talk about Christmassy quotes and catchphrases!
There are many quotes and phrases that we associate with Christmas, whether they are good, bad or just plain annoying; around this time of year they are certainly one thing – unavoidable!
Most of the expressions that we exchange in daily conversations to each other at Christmas time are quite common and well-known, including: 'Merry Christmas', 'Happy Holidays', 'It's Christmas!' Etc.
Then of course, there are those not so pleasant quotes: 'Bah, humbug!' and 'Scrooge' - if you happen to be in the company of those that aren't fans of Christmas, these can easily be applied!
Having said this, there are hundreds of phrases connected with Christmas, but most are not necessarily spoken out by people to others, they are probably more likely to be found on greeting cards (or, of course, within a song).
Here's a couple we found on Pinterest: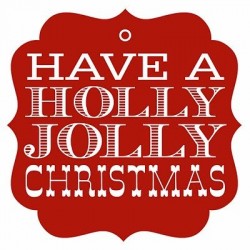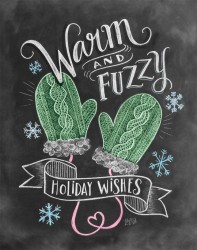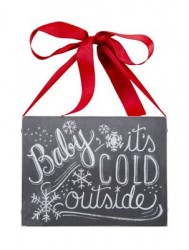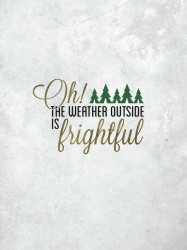 With this in mind, if you are sitting next to your Christmas tree writing out your annual cards that look similar to these images, you will probably get some sort of festive song stuck in your head!
There are also some famous quotes associated with classic Christmas films and artists relating to 'the most wonderful time of year':
'Maybe Christmas, he thought, doesn't come from a store. Maybe Christmas, perhaps, means a little bit more!' - From the 1957 classic 'How the Grinch Stole Christmas' by Dr Seuss
'Twas the night before Christmas, when all through the house, not a creature was stirring, not even a mouse' - Clement Clarke Moore famously wrote this within a poem named 'A Visit from St. Nicholas', later to be known as 'Twas the Night Before Christmas'
'One can never have enough socks. Another Christmas has come and gone and I didn't get a single pair. People will insist on giving me books' – Professor Dumbledore in the first Harry Potter
'I stopped believing in Santa Clause when I was six. Mother took me to see him in a department store and he asked for my autograph' – Shirley Temple
'God bless us, every one!' The ending provided by Tiny Tim in Charles Dickens' A Christmas Carol
If you can think of any quotes you would like us to add to our list, please leave them on either of our Facebook, Twitter or Google+ pages, we would love to know how many of you are feeling the festivities!
'We wish you a Merry Christmas!'
---
Posted in In the Community