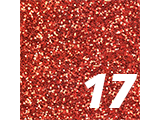 It's day 17 of our advent calendar and with only one week left until Christmas Eve, we thought this blog post would be most convenient for today!
Considering we have been publishing our Christmas blogs every day throughout December in order to resemble an advent calendar, we thought it was only right to inform our readers about the history of this product - why do we buy these cardboard boxes with flappy doors for mystery treats every year? Well, sit back, relax and I will tell you…
The origin of the advent calendar can be traced back to the 19th century, when religious families would draw a chalk line every day in December up until Christmas Eve.
The first known advent calendar made by hand was in 1851; another early creation was the Adventcandle, a candle for the 24 days of Christmas, like todays advent wreath.
The first printed advent calendar was supposedly published in 1908 by Later Lang in Germany, who was a participator of the printing office Reichhold & Lang, however it did not have doors to open; although this was introduced at the beginning of the 20th Century by Lang.
Unfortunately, Lang had to close down his advent calendar business in the thirties and in addition, World War II terminated the success of the German tradition as cardboard became rationed and it was forbidden to keep printing these calendars with pictures in them.
However, the calendars did make a comeback and the first one was allegedly by Richard Sellmer in 1946.
As mentioned previously, behind the doors originally were pictures, which then advanced to bible verses and by 1958, advent calendars with chocolate in them began to be sold.
From then on, it's not only chocolate that we might find behind our little doors today, ideas have expanded and companies that sell everything from candles to make up have joined in on selling advent calendars with their products behind each door.
Here are some of the more interesting Advent Calendars that we have managed to find:
Benefit Make-Up Advent Calendar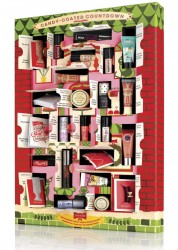 Lego Advent Calendar

Yankee Candle Advent Calendar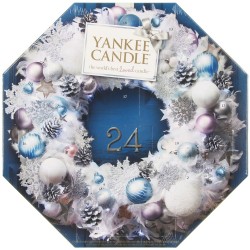 Playmobil Advent Calendar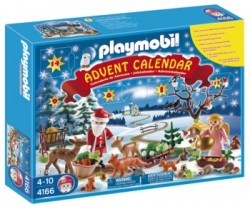 Lindt Chocolate Advent Calendar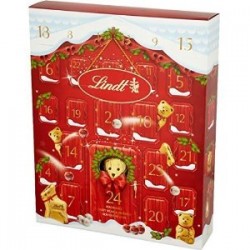 You can also buy advent calendars that you can fill up yourself!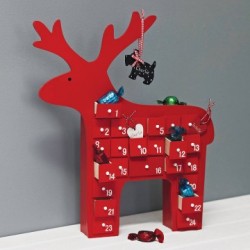 Have you got a slightly out-of-the-ordinary advent calendar? If so, please feel free to share them with us on any of our Facebook, Twitter or Google+ accounts!
Alternatively, if you are looking to for a way to continue keeping track of your days in the new year, visit The Workplace Depot for our range of White Boards and Wall Planners, perfect for keeping you organised!
---
Posted in News, In the Community