As the Winter months draw closer, so do the dark mornings and evenings. For those working outside, particularly in the early mornings or evenings, it's important to stay safe and visible in the darker hours. We thought we'd shine some light on the matter, so we've put together some products and suggestions that could brighten up the darker days:
Be visible 
Brighten up your work space 
Make sure you can see, and be seen
It is important to see and be seen when working in darker environments. Poor lighting could result in difficulty completing tasks and also be a potential heath and safety risk. So how can you light up your workspace?
High Visibility Clothing and accessories: High Visibility clothing is very common amongst PPE (Personal Protective Equipment) items, as they won't break the bank and are extremely effective. Wearing a High Vis jacket or vest makes the worker visible to their surroundings. They are often seen on roadside working premises, or busy construction sites. Headlights and Head Torches are lightweight options for added visibility, and can be easily attached to Hard Hats and Safety Helmets.
Make the area visible: Creating a well lit workspace makes the environment safer for the worker and those in the surroundings. Traffic and Construction Barriers with reflective strips are additional features that can be added to a poorly lit area, and also offer safety and security.
To see full specifications or find more information on all of our workplace products visit our website here, or call our Sales Team on 
0800 0126777.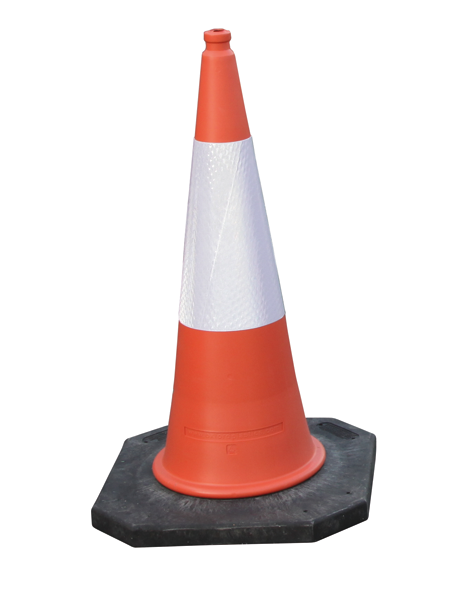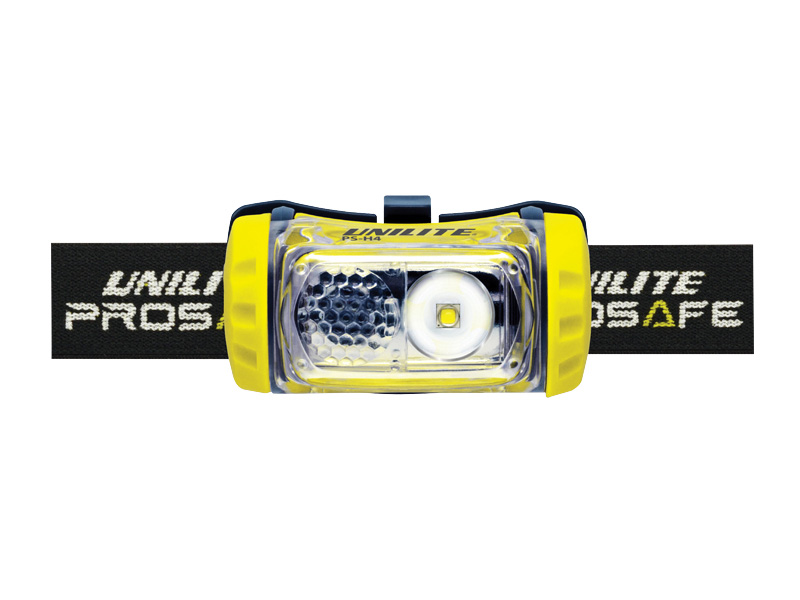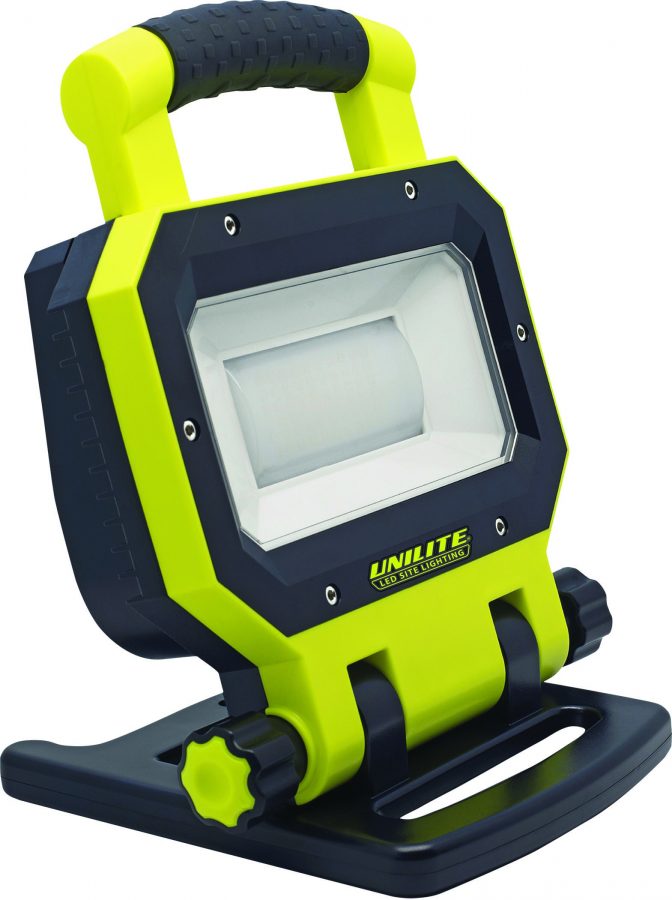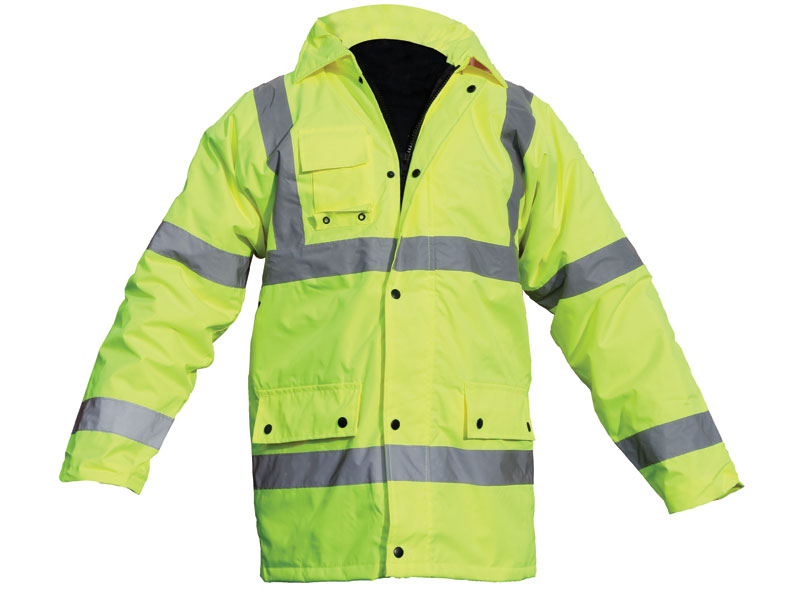 ---
Posted in News