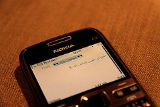 As we seem to have been mentioning quite often in our recent blog posts, technology is constantly changing and those of us who work with it are having to learn to adapt to new features on a daily basis.
Some of our recent articles in relation to this subject include the introduction and evolution of Google in the workplace, along with the importance of promoting your brand via YouTube.
With this in mind, today I came across another technology related story, one that I'm sure many of us will feel a bit of nostalgia over!
Microsoft have announced they are ditching the brand Nokia after buying the company. The infamous brand was probably the first phone you ever had and an article by the BBC takes a look back at this brand of phone throughout history.
The first portable phone produced by Nokia in 1952 was a Mobira Senator, which was designed for use in a car, weighing an impressive 10kg – wow!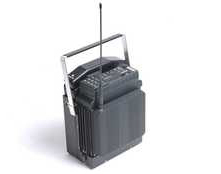 Next up, I always associate this phone with the days of Die Hard, when mobile phones resembled the width, length and probably weight of a brick! The Nokia Cityman included features such as redial and the ability to set the ringer volume.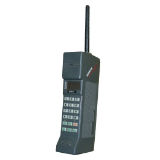 Moving along, I am proud to say that this was my very first mobile phone! The Nokia 6110 went on sale in 1997 and was the first phone to be pre-installed with the infamous Snake game.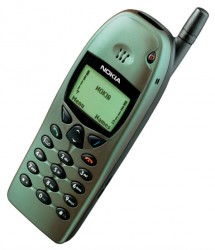 As time progressed, more advanced features were developed as the Nokia 7650 was the first device that included the camera and was released in 2002.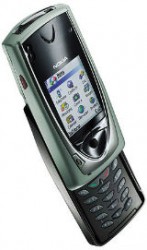 Over ten years later, the Nokia Lumia 1020 with a 41 megapixel camera was launched in 2013 and will be one of the last mobile devices to carry the brand name.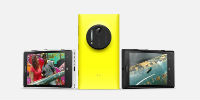 Now, at present, the top 10 phones in the world include: the Apple iPhone 6 and 6 Plus, the HTC One M8 and the Samsung Galaxy S5, all with extremely extensive features that help us to understand why we are seeing the demise of Nokia, including Internet, storage and physical features such as screen size and weight.
We hope you enjoyed this trip down memory lane, please let us know your favourite Nokia phone on either of our Facebook or Twitter pages. I don't know about you, but personally I think they should bring back Snake.
---
Posted in News