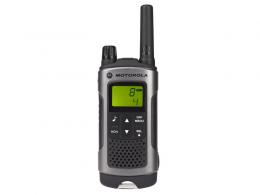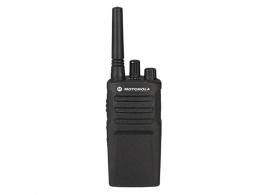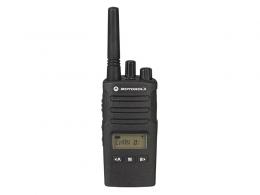 Walkie Talkies
Maintaining communication when in need
Work and play can often take you to unique locations where you might be separated from your party for any length of time. Keeping contact with someone when you're apart to keep a project going or simply to check on him or her isn't always possible with a mobile. Our walkie-talkie selection is perfect for helping you maintain communication when access to phone service is limited, difficult and it's necessary to get in touch.
These units can work over long distances and can be used in the most extreme environments, making them an excellent choice for imparting information and receiving it.
Across the miles
When travelling or working certain types of jobs, the terrain can be difficult and service via phone and other means may be limited. Places like the open water, tropical vacations, film sets and hauling equipment and cargo over long distances means you need to stay in touch with either different staff or family members who may be travelling or working with you, but are not right there. Construction sites are also good areas in which our walkie-talkie collection can be used. Wherever you choose, these come in a variety of frequencies that make it possible to pick one of the styles and products that would help you most in your work and family situations.
Additional Benefits
The two-way radio is alive and well, coming in handy when all else fails and, often times, as the only reliable form of communication under certain weather, climate and environmental conditions. Each one of them comes with a 1-year warranty on parts and labour as well as a price-match guarantee.
Another benefit with these amazing communicators is how portable and easy to carry they are. They can attach to a belt or be carried easily in a tote or knapsack, tool belt and more.
However you choose to use these, our walkie-talkies essential equipment to add to your toolbox, suitcase and vehicle.