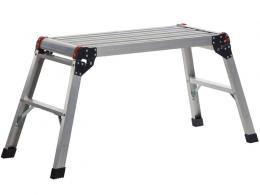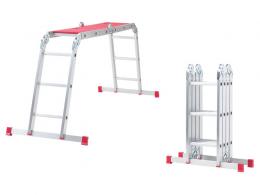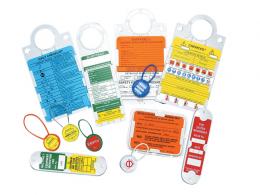 Ladder Platforms
Platform Ladders
Reach higher levels and further corners of your home or construction job with The Workplace Depot's range of platform ladders. Our ladders have been designed to be used for a range of purposes, from around the office and home to small building projects and even home improvements. These platform ladders will help you reach those hard to get to places, while maximizing your space. From reaching up books and storage supplies on those extremely high shelves, platform ladders are also great for cleaning rain gutters and painting the exterior walls of your home. All our ladders are sturdy and versatile enough to get the job done.
Step ladders are perfect for single storey homes, but if you need to get to higher levels, platform ladders will give you the secure and safe access you need. Our range includes quality brands and high quality materials.
Need A Post? Check Out Our Platform Ladders
Whether you need a big lift or a little boost, our range of ladders will get you there. The Handy Work Platform is the ideal sturdy base for electricians and painters who need to get to those awkward spots on the ceiling. The ladder comes in two varieties and can bear loads of 115kg, or 150kg on the Maxi model.
Our combi ladder and platform is the perfect multifunctional addition to your range of goods. They work well if you have limited storage space and can be set up in 12 different ways, while taking up to 150kg of weight.
Order Today
Order your platform ladders from The Workplace Depot and you will receive free delivery in 5 – 7 working days. All our products come with a one-year warranty on parts and labour and a Price Promise to match any price. We accept all major credit cards.