Everything you need to know about supplying The Workplace Depot
The great relationship we have with our suppliers is integral to the success of our business, so naturally we won't work with just anyone. If you have a product range that would complement our current assortment and you can offer the level of service our customers have grown to expect, then we'd love to hear from you via email on steve.n@theworkplacedepot.co.uk
But before you email, take a look below at some of the information you'll need to know in advance.
Page contribution
We produce a large catalogue annually where your products will be displayed. A marketing contribution will be required which goes towards the cost of its production. This catalogue will not only be used by our own customers but will be produced for all our distributors displaying their own branding.
Your products will also be displayed on The Workplace Depot website and the websites of all our distributors.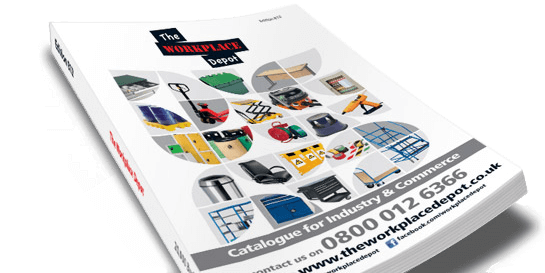 Deadlines
Our catalogues are signed-off annually in December, for publication in February. In order to hit these deadlines, we'll need your confirmed product list, agreed prices, images, text and details of customer service/technical contacts, no later than September. Sadly, missing these deadlines could lead to your products not featuring in the catalogue.

Information format
What information do we require by email?
Text - You are required to provide us with an excel spreadsheet containing details of the products you are proposing to list in our catalogue. This sheet should contain the following as a minimum:
Product title
Product description
Product benefits
Product sizes - weight, dimensions, length etc as applicable
Pack sizes
Prices (see below)
Delivery lead times
Confirmation of delivery direct to customer
Any other relevant comments
Images - See below
Prices - Prices should be quoted nett delivered (ie including delivery but excluding vat). All prices should be valid for a period of 12 months from 1st February to 31st January annually.
All information should be sent to michelle@theworkplacedepot.co.uk
The Workplace Depot reserves the right to include the products they feel appropriate. You may be asked to provide alternative options.
The final confirmed list of products will also appear on theworkplacedepot.co.uk website.
What other information do we require?
Please post a hard copy of your brochure or catalogue to the address below or email a soft copy to michelle@theworkplacedepot.co.uk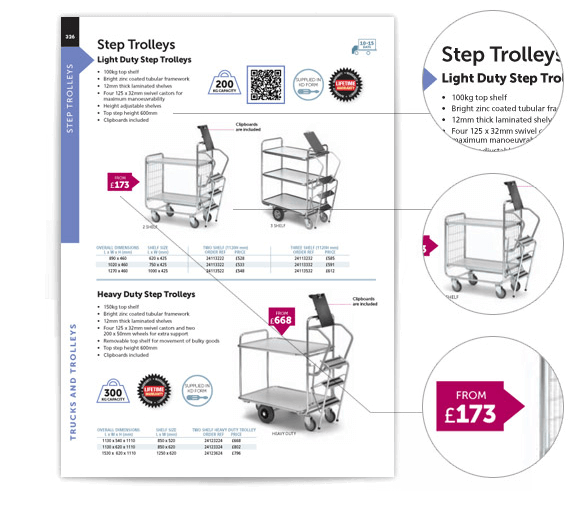 Image format
We will accept the following file formats: JPEG, EPS, TIFF files and PDF. All images should be provided in high resolution, a minimum of 300dpi pixels/inch.
You are expected to supply three types of images -
Cutout
Studio Shot
Application Shot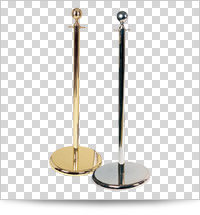 Cutout is an image with a transparent background usually supplied in an.eps format. It could be a .jpg / .tiff/ .psd image with path drawn around the product.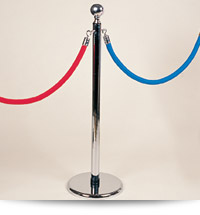 Studio Shot is a product image generally shot in a studio, supplied in .jpeg / .tiff / ,pdf formats usually with shadows to make it look realistic.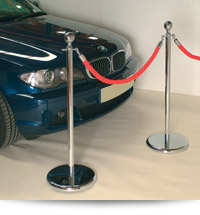 Application Shot as the name suggests, is the image shot while operating a product, supplied in .jpeg / .tiff / .pdf formats